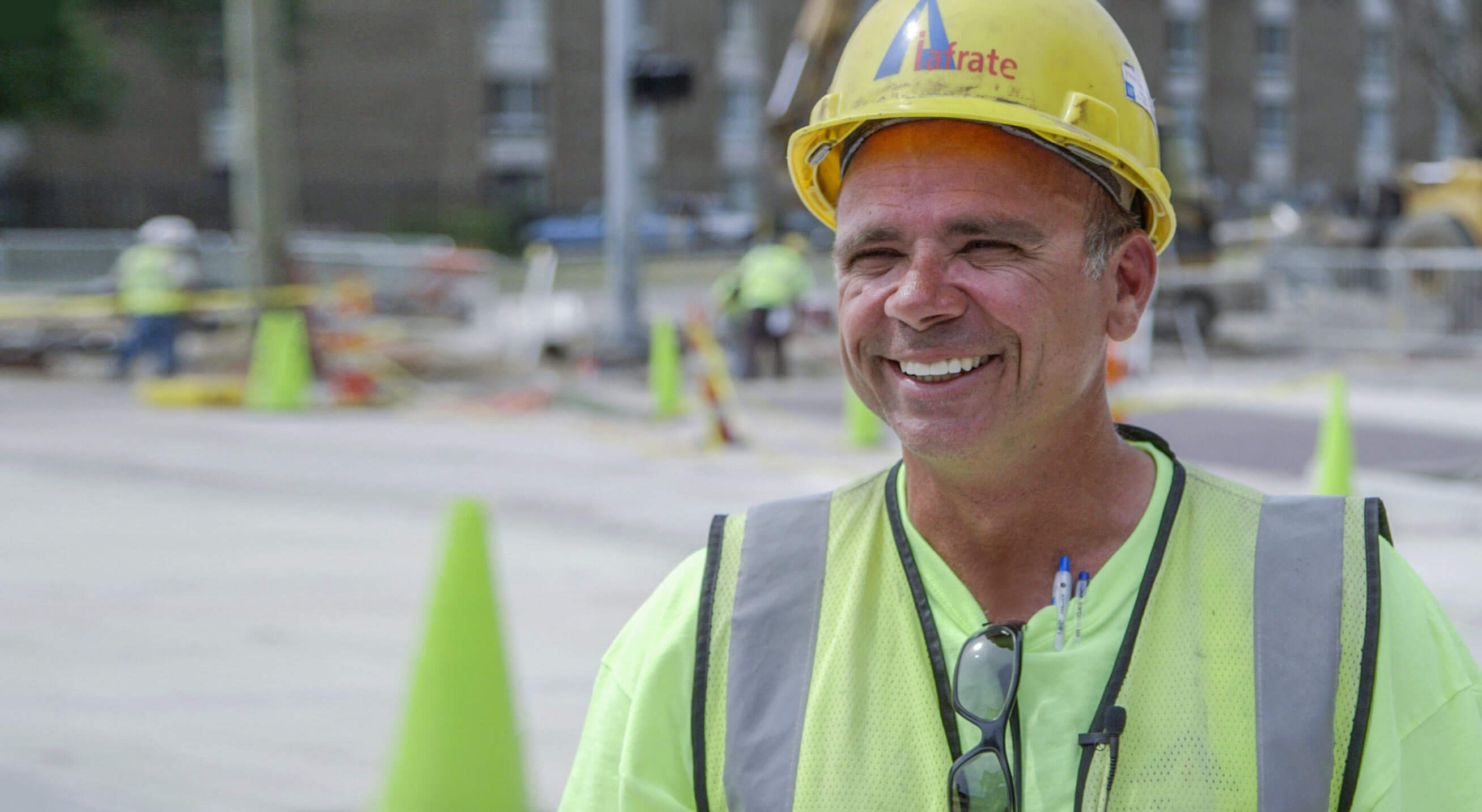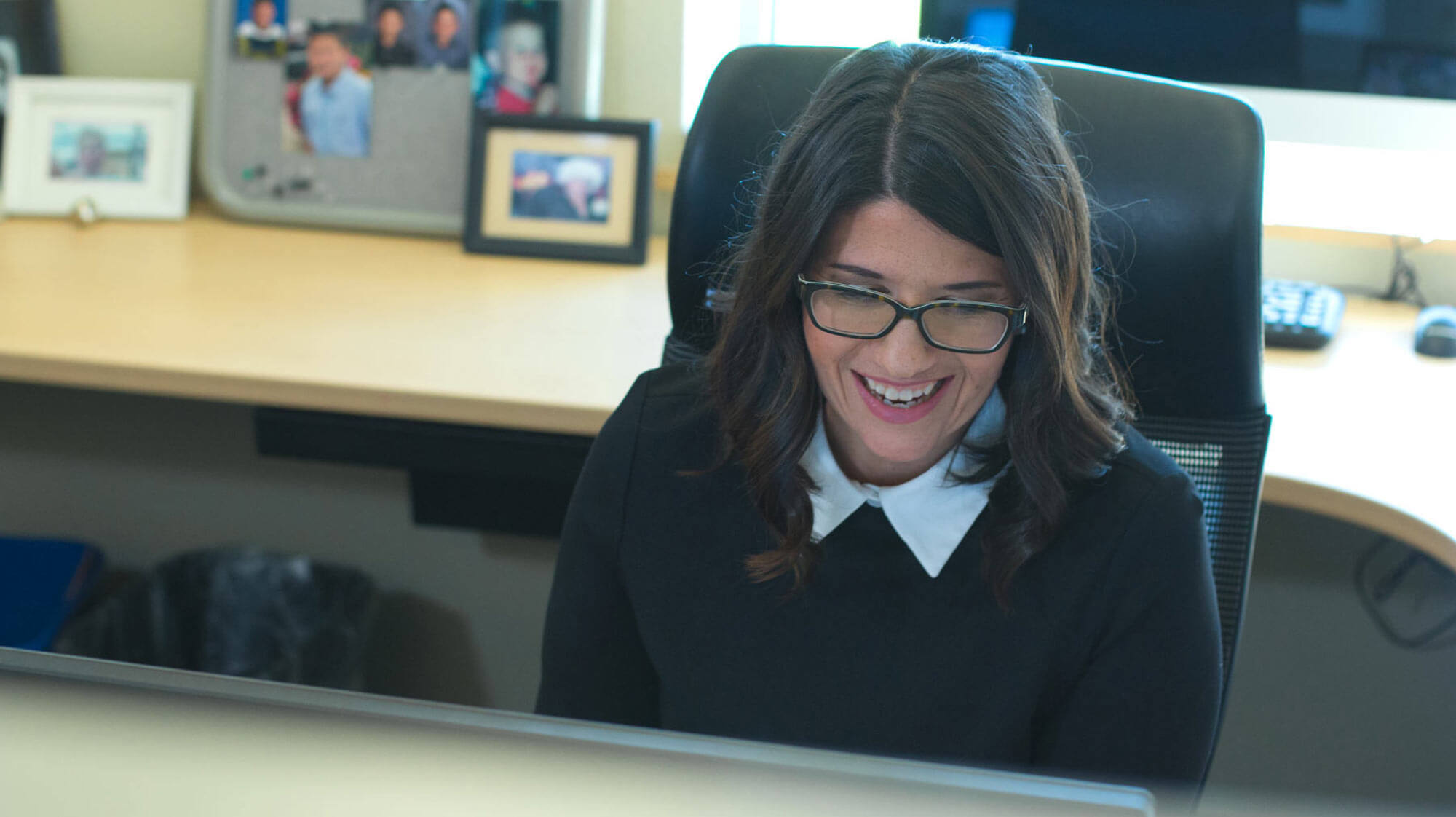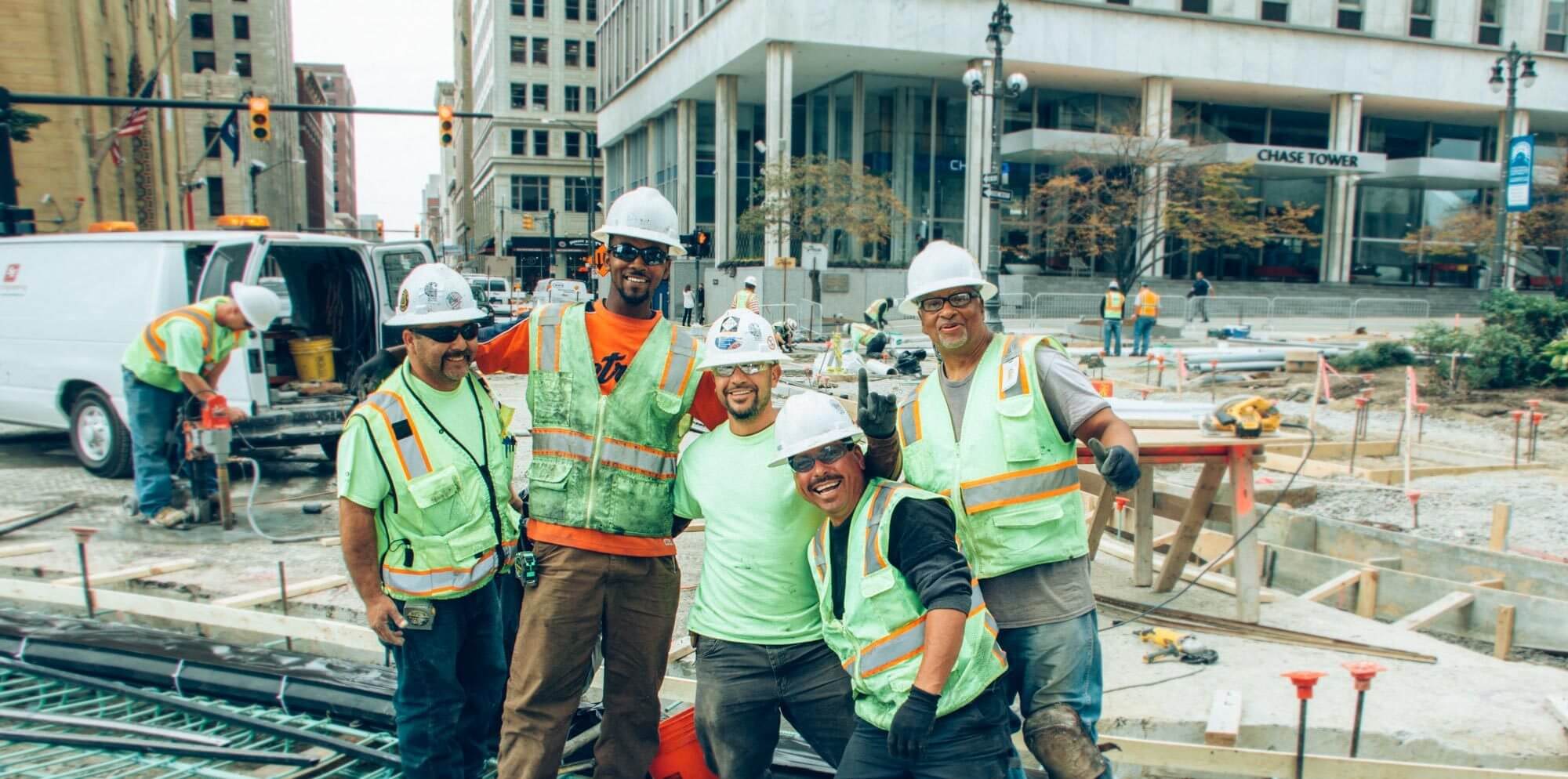 About MITA DBE
The MBE/WBE/DBE solicitations website is designed for the solicitation of cost proposals from qualified Disadvantaged Business Enterprises (DBE), which includes Minority Business Enterprises (MBE), Women Business Enterprises (WBE), and other entities defined as socially and/or economically disadvantaged.
VIEW MAIN MITA SITE
Welcome!
This website is available to all contractors. You do not need to be a MITA member to use the MITA MBE/WBE/DBE Solicitations website. To post or view solicitations, please log in below or create an account.
Please be aware, as of March 1, 2020, single posting fees will increase to $75.